/ cyclist
 
SDU Saddle sensor B'Safe
The saddle sensor "SDU" should be installed on the frame of the bicycle. 
Easy to install and 100% autonomous, the sensor sends signals to the vest. 
It is provided with the B'Safe Airbag system.
Category:
cyclist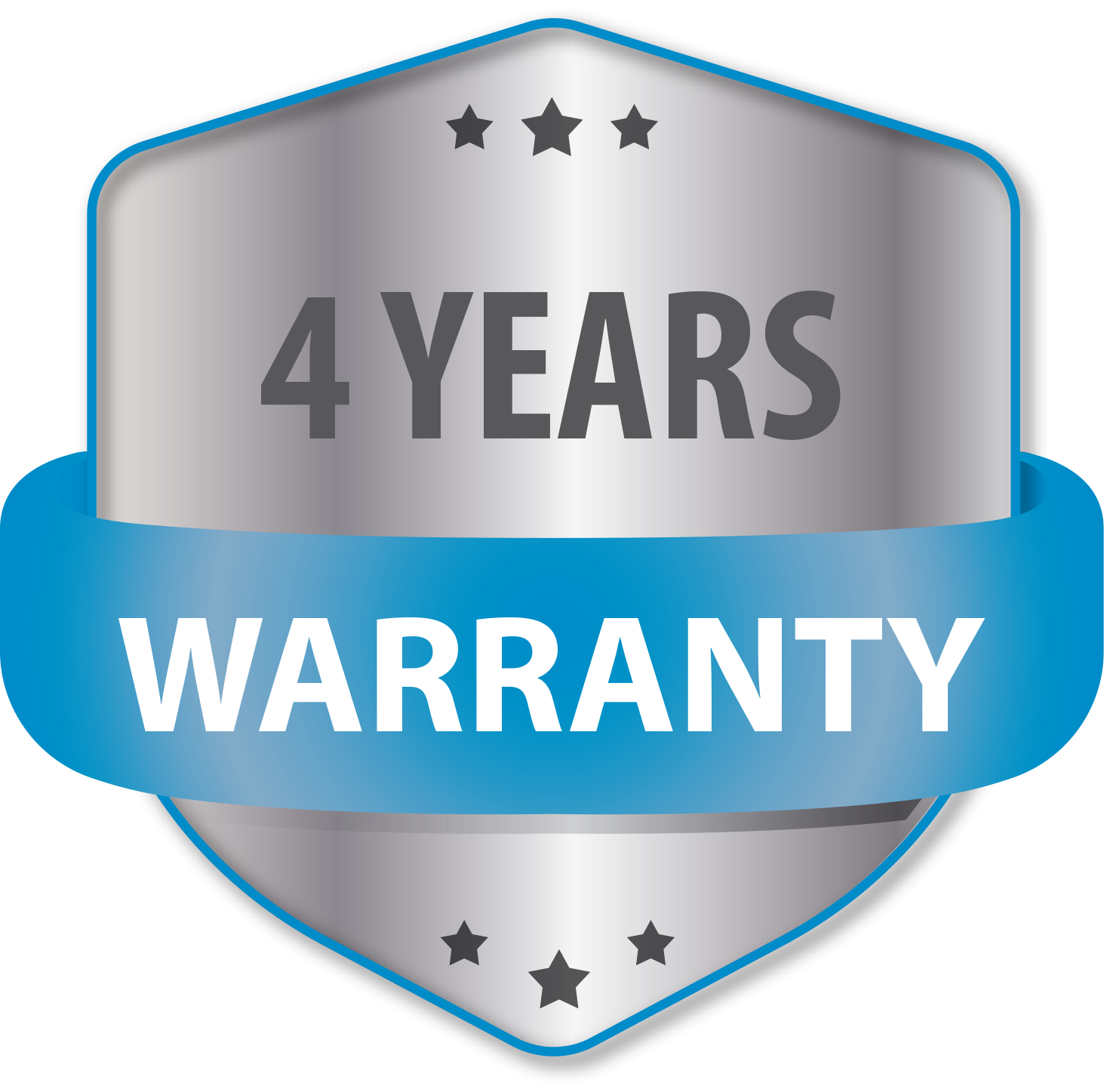 Helite airbags are reusable. All Helite airbags are CE certified and come with a 2 year warranty. If you register your airbag on our website www.my.helite.com you can extend the limited 2 years warranty into 4 years warranty.
The saddle sensor packaging contains: a sensor, 3 bracelets, 1 magnet, 2 screws and 2 hex keys. 
Within a few minutes the sensor is installed under the seatpost. 
CAUTION:
The saddle sensor does not work WITHOUT the B'Safe airbag vest.
A saddle sensor is included with each airbag B'Safe. 
You only need to buy an extra saddle sensor if you have several bike. 
TECHNICAL FEATURES
o Battery: 5 years autonomy without recharging.
o Needs to be installed unter the seatpost.
o Detects shocks and sends signals to the vest.
o Must always be paired with the vest to work.
CERTIFICATION
o CE Certification – the sensor is certified by CRITT Sport Loisirs Laboratory, an independant and well-known organism. 
The sensor is completely autonomous. The battery has an autonomy of 5 years without recharging.
We recommend you to check once a month if the sensor and the vest are still paired.
To do so, you simply need to place the magnet in front of the sensor.
For more information, please read the user guide.
You might also like