/ senior
 
HIP'SAFE: COMPLETE BELT
Hip'Safe is the first wearable airbag that protects seniors from hip fractures in case of fall down.
When a fall is detected, both airbags deploy automatically over the hips before ground impact.
The device is 100% automatic. Comfortable, innovative, easy to use and reusable, Hip'Safe is a real innovation for seniors in loss of autonomy.
Category:
senior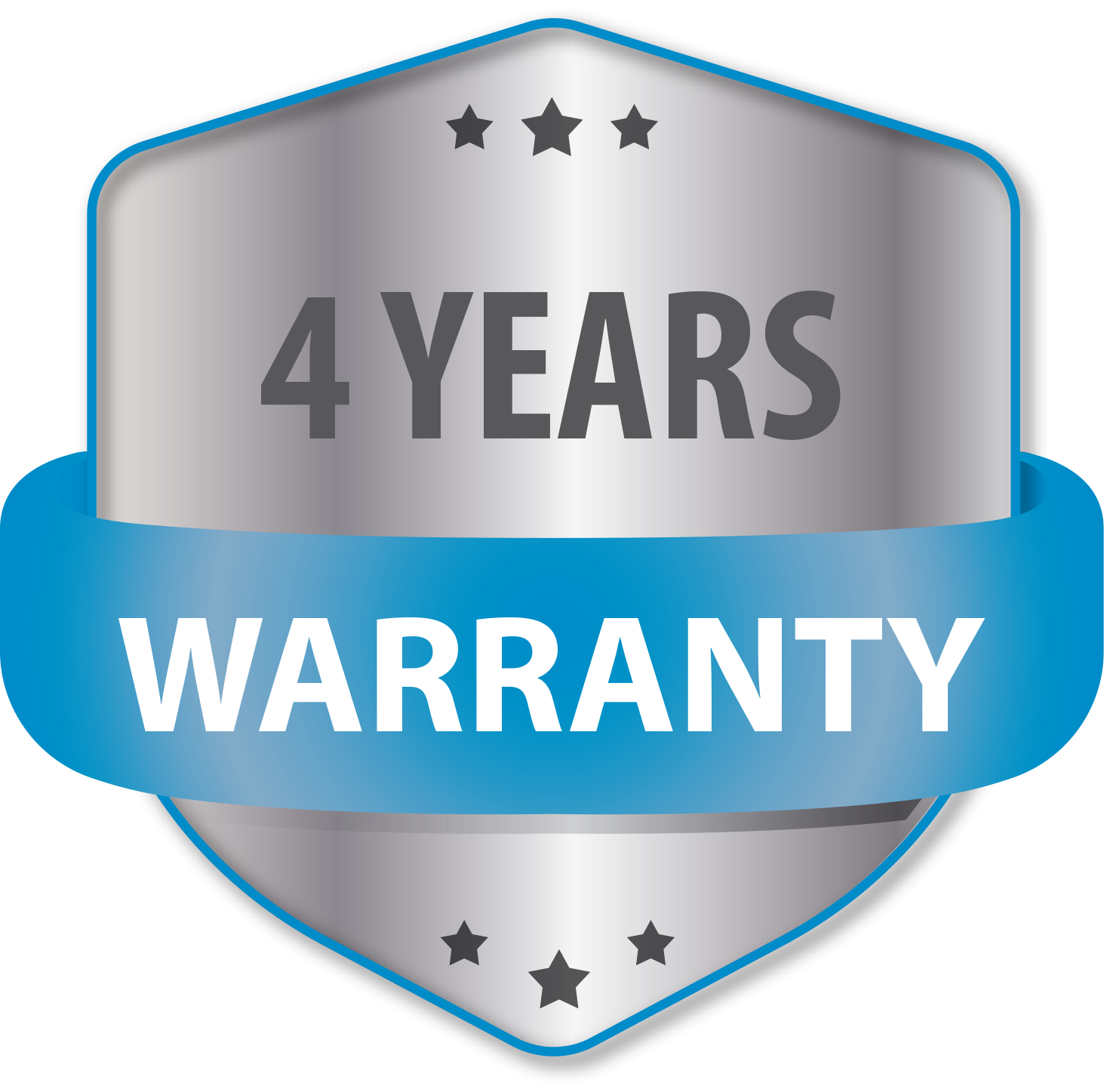 Helite airbags are reusable. All Helite airbags are CE certified and come with a 2 year warranty. If you register your airbag on our website www.my.helite.com you can extend the limited 2 years warranty into 4 years warranty.
Complete airbag belt
Hip'Safe includes: a belt (with the electronic system and the airbag integrated) + 2 covers + 1 gaz generator (already installed) + 1 battery charger. Hip'Safe covers included are black, you will be able to buy extra covers with other colors soon.
Technical features
Weight: 1 kg 
Battery autonomy: 1 week
Airbag capacity: 2 x 8L
Automatic fall detection 
Inflation time: 0,08 sec
Detection time: 0,2 sec 
Reusable after each inflation 
Fabrics
Belt: 
3D mesh for comfort and breathability
Anti-sweating and light clothing
Airbag: 
Certification
CE certification - Our airbags are certified by CRITT Sport Loisirs Laboratory, an independant and well-known organism. 
PPI level 2: Personal protective Equipement  (like a helmet) 
Hip'Safe is light and ergonomic: it fits perfectly over the hips. 
For more comfort, the belt is adjustable and exists in 5 different sizes.
To find the good size, you need to measure your waist size (with clothes on) at the navel and follow the table below:

Never close the belt when you are not wearing it. 
Do not wash the belt (hand washing and washing machine), only the protection cover is washable. 
Useful guide: 
Video tutorials: 
- How to reuse Hip'Safe after a fall?