/ senior
 
GAS GENERATOR: GG 50 / GG 60
Out of stock for size GG60 cc. We apologize for the inconvenience.
Gas generator for Hip'Safe airbag belt.
After each inflation, the gas generator has to be replaced.
Be careful: 2 gas generator sizes exist: 
GG 50 cc: for size T1
GG 60 cc: for sizes T2, T3, T4 et T5
Category:
senior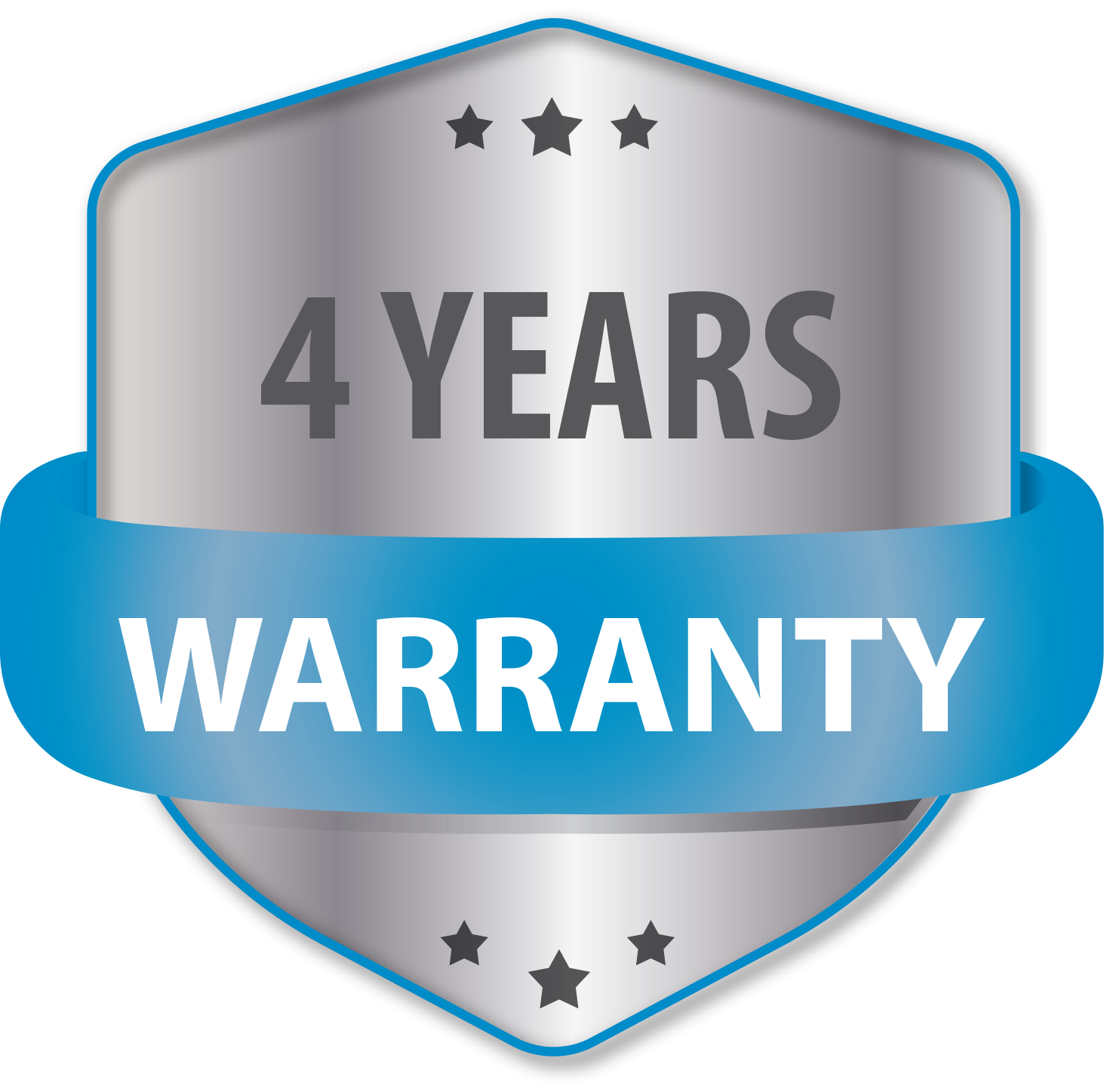 Helite airbags are reusable. All Helite airbags are CE certified and come with a 2 year warranty. If you register your airbag on our website www.my.helite.com you can extend the limited 2 years warranty into 4 years warranty.
The gas generator makes the airbags inflate in case of a fall.
It consists of an electric opening system and a CO2 cartridge. 
It is for single use and must be replaced after each inflation. 
Caution: the gas generator GG is not compatible with mechanical airbag systems. 
Two sizes of cartridge are available, according to the size of your Hip'Safe:
GG 50 cc for T1
GG 60 cc for T2, T3, T4 and T5
The cartridge comes with a 10 years warranty.
The CO2 cartridges have a long life span but we do recommend to check them annualy.
The check consists in weighing your cartridge on a scale and making sure that the weight is approximately (+/- 3g) equivalent to the weight written on your cartridge. 
For more information, please consult Hip'Safe User guide.