/ accueil
 
Bracelet - Saddle sensor (SDU) B'Safe
Set of 3 additional bracelets.
To install the saddle sensor SDU in the seatpot of the bike.
Exist in 3 sizes.
Category:
accueil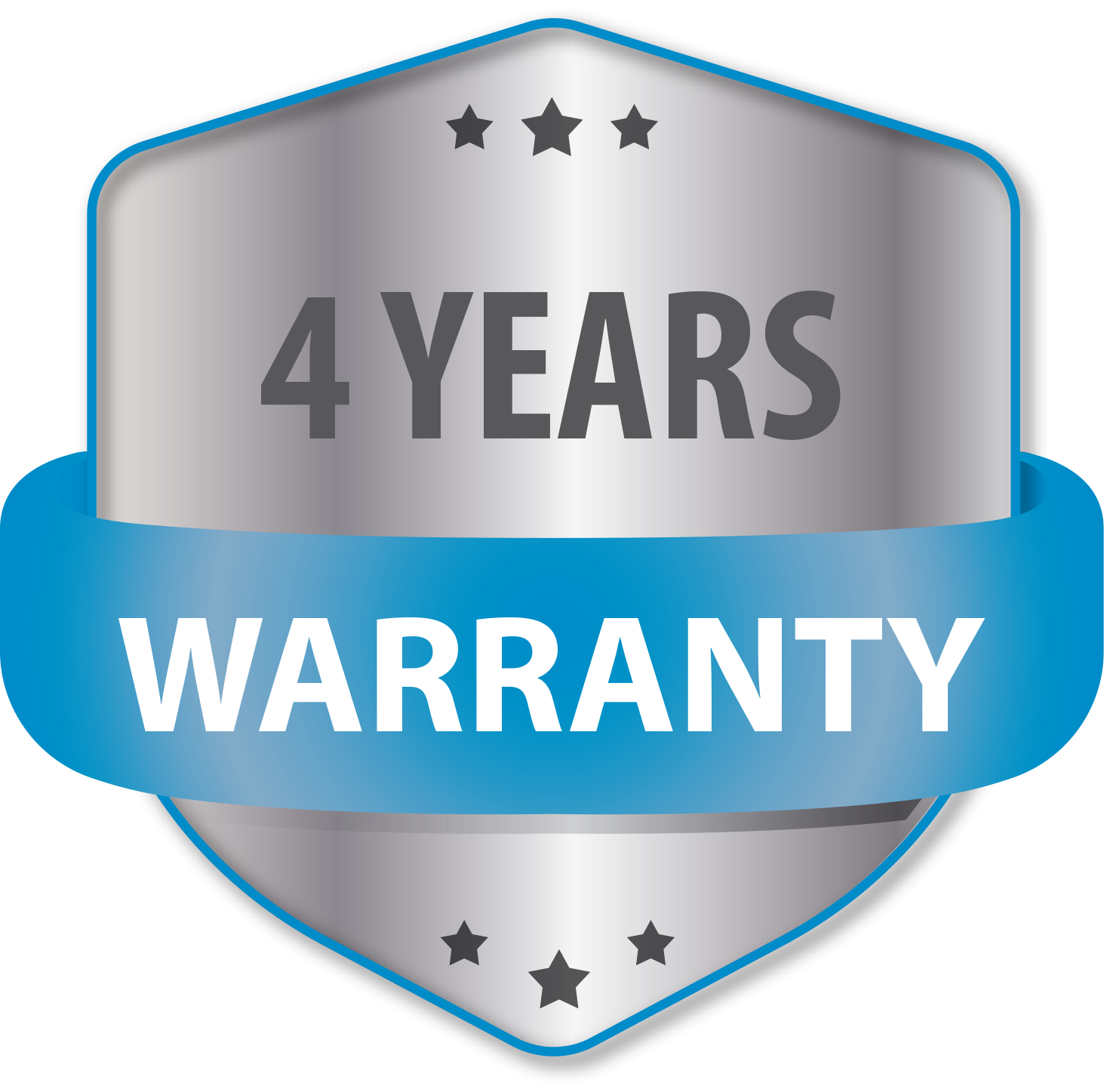 Helite airbags are reusable. All Helite airbags are CE certified and come with a 2 year warranty. If you register your airbag on our website www.my.helite.com you can extend the limited 2 years warranty into 4 years warranty.
A set of 3 bracelets is already included in B'Safe SDU Saddle Sensor Pack.
How to install it on your bike ? 
- Choose the right size
- Install the bracelet with the screws on the bike frame.
- Slide the saddle sensor inside the bracelet.
The bracelet set includes 3 sizes to fit to each seatpost. 
N°1 : diameter 30 cm 
N°2 : diameter 34 cm  
N°3 : diamter 38 cm