/ cyclist
 
B'Safe Airbag
B'Safe is a smart airbag vest that protects cyclists in case of an accident or fall.
When an accident is detected, the airbag deploys automatically to protect the thorax, the neck and back. Three zones that could be seriousely damaged in case of an accident.
The device is autonomous, comfortable, easy to use and reusable. It is a perfect gear to protect you for your daily ride.
Warning : Size S is out of stock : available again from October 15th.
Category:
cyclist
Helite airbags are reusable. All Helite airbags are CE certified and come with a 2 year warranty. If you register your airbag on our website www.my.helite.com you can extend the limited 2 years warranty into 4 years warranty.
B'Safe includes: a vest (with the electronic system and the airbag integrated) + 1 gaz generator (already installed) + 1 usb charger + 1 SDU sensor package (that should be installed under the saddle). 
IMPORTANT : B'Safe complete airbag = B'Safe vest + SDU Sensor.  Please note that for an optimal protection the airbag vest must be used and paired with the SDU sensor. 
TECHNICAL FEATURE
B'Safe vest 
- Weight: 1,5 kg 
- Battery autonomy: 25h around 1 week of use. 
- Simple On/OFF system.
- Airbag capacity: between 16L to 24L according to the size.
- Automatic accident detection.  
- Inflation time: 0,08 sec
- Reusable after each inflation. 
SDU sensor 
- Battery: 5 years autonomy without charging.
- To install on the bicycle frame once.
- Detect shock and send signals to the vest.
- Need to be paired with the airbag vest to work.
DESIGN
o Colors: black and yellow Hivis. 
o Confort: 3D mesh, breathable and wter repellent fabrics 
o High Visibility: Reflectives stripes
o  Invisible airbag: integrated inside the vest. 
CERTIFICATION
o CE certification: Our airbags are certified by CRITT Sport Loisirs Laboratory, an independant and well-known organism. 
o PPI level 2: Personal protective Equipement  (like a helmet) 
Please keep in mind, that B'Safe airbag must always be worn over your clothes.
However, it is possible to wear a backpack (if it is not to tight) or a rain cape above the vest.
The vest exists in 4 sizes : S,M,L and XL.
To select the good one, please look at the size chart below : 

If you hesitate between 2 sizes, we advise you to take the bigger one. Especially if you use your bike in winter, you will have to wear the jacket over your coat.
Maintenance : 
- Washing : Do not machine wash, do not immerge in water : it could damage the electronic system.  We recommend that you energetically scrub with a brush in warm soapy water or with baby wipes (no detergent, products may alter the fabric).
- Storage : Store your airbag in an hanger and a dry place when you don't use it.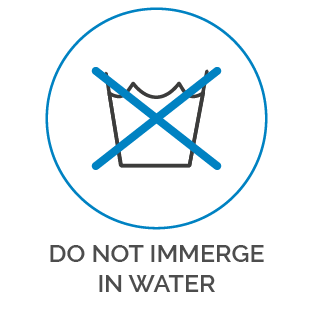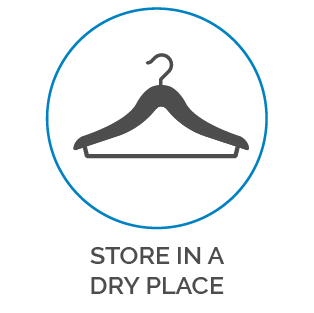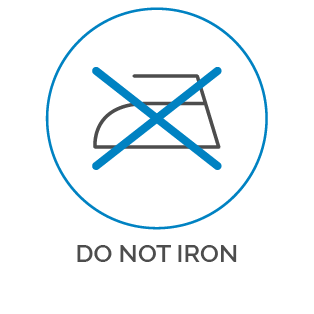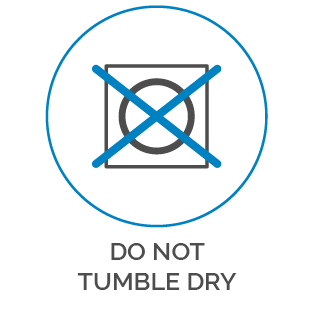 Periodic checks : 
Battery : We recommand to recharge the battery once a week. 
Pairing mode : We recommand to check once a month if the vest and saddle sensor are paired.  
For more information, please read carefully: 
You might also like