/ equestrian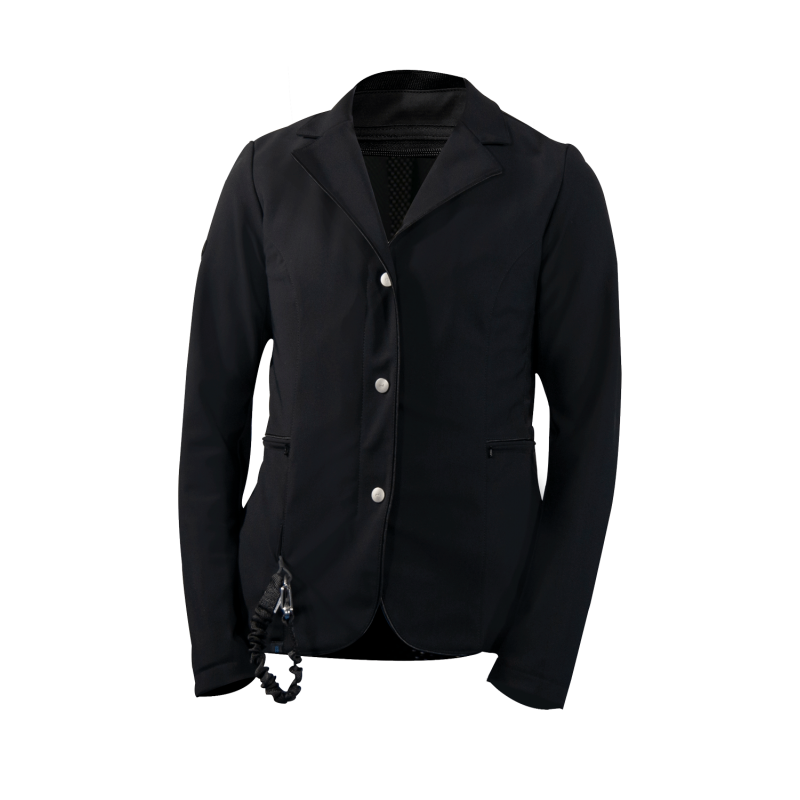  
AIRJUMP - Airbag show jacket
Helite presents its new airbag show jacket AirJump for women compatible with the Zip'In 1 and Zip'In 2 airbag. 
With its fusion of style and safety, this jacket will appeal to female riders looking for elegance combined with optimal protection, while being discreet and comfortable. They will be captivated by its slim fit cut and its soft, pure line.
Category:
equestrian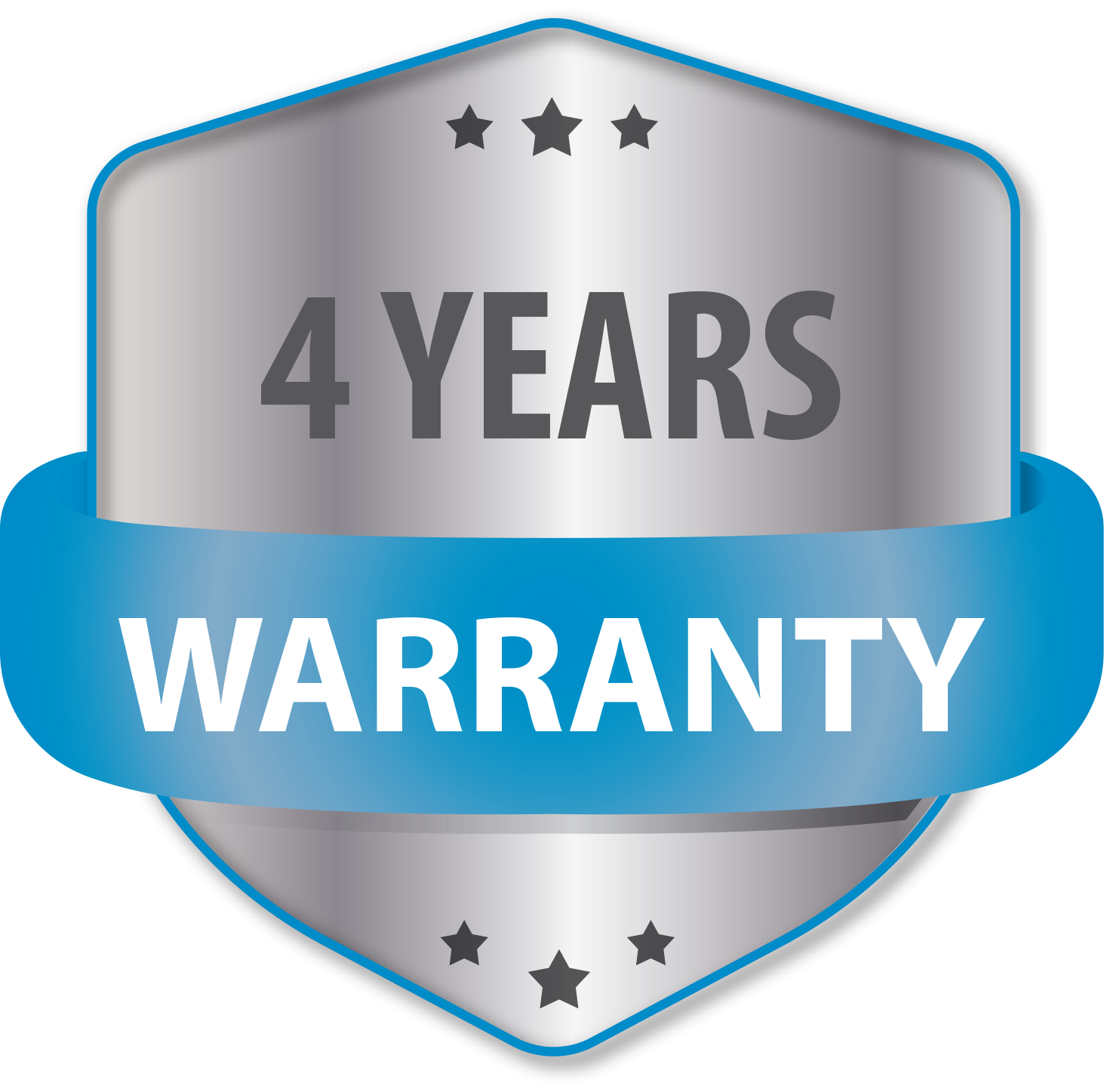 Helite airbags are reusable. All Helite airbags are CE certified and come with a 2 year warranty. If you register your airbag on our website www.my.helite.com you can extend the limited 2 years warranty into 4 years warranty.
Helite presents its new show jacket AirJump for women compatible with the Zip'In 1 and Zip'In 2 airbag (available soon). This elegant show jacket will appeal to female riders looking for an optimal, discreet and comfortable protection. With its elegant, simple and pure line design, the outer is ideal for jumping show and competition. This vest guarantees a great freedom of movement and a good ventilation thanks to its stretchy material and the mesh inserts under arms and on sides. 
FEATURES: 
- Color: Black
- Central zip and press buttons
- Mesh inserts under arms and on sides for optimal ventilation
- Slit on back
- Technical fabric and water-repellent
- 2 piped zipped pockets
- Decorative buttons on wrists
- Satin bias & satin piping
HELITE AIRBAG PROTECTION 
The AirJump vest is compatible with the Zip'In 1 and 2 airbag( available soon). Thanks to the zip, it is integrated within a few seconds into the airbag and the airbag becomes invisible under the vest.
It has been specially designed to withstand the pressure of inflation and returns to its original shape without being deformed.
It offers the rider a complete protection of the vital parts: neck, back, pelvis, sacrum, thorax and a very fast inflation (100 ms) to be optimally protected before ground impact. 
CERTIFICATION CE - Our airbags are certified by the external laboratory CRITT Sport, the French specialist for objectively testing Personal Protective Equipment (PPE) for equestrian riders.
WARRANTY: 4 years if your register your airbag on my.helite.com. 
For an optimal protection, it is important to choose the good size of the vest. 
To choose the size of your Zip'In airbag following our size chart. If several sizes fit you just take your favourite size which depends on your preferred fit (close-fitting or large cut, etc.) Hint: the mesurement of your back is important and a good orientation to find the right size of your airbag.
To choose your Zip'In compatible outer. CAUTION, you always have to take the same size as your Zip'In airbag. For example, a Zip'In airbag size S must always be associated with an AirJump size S.
Every person has its own body type, our size charts are for information only. We do not recommend to wear the airbag if you weigh less than 35 kg.
How to measure? You can use the schema below :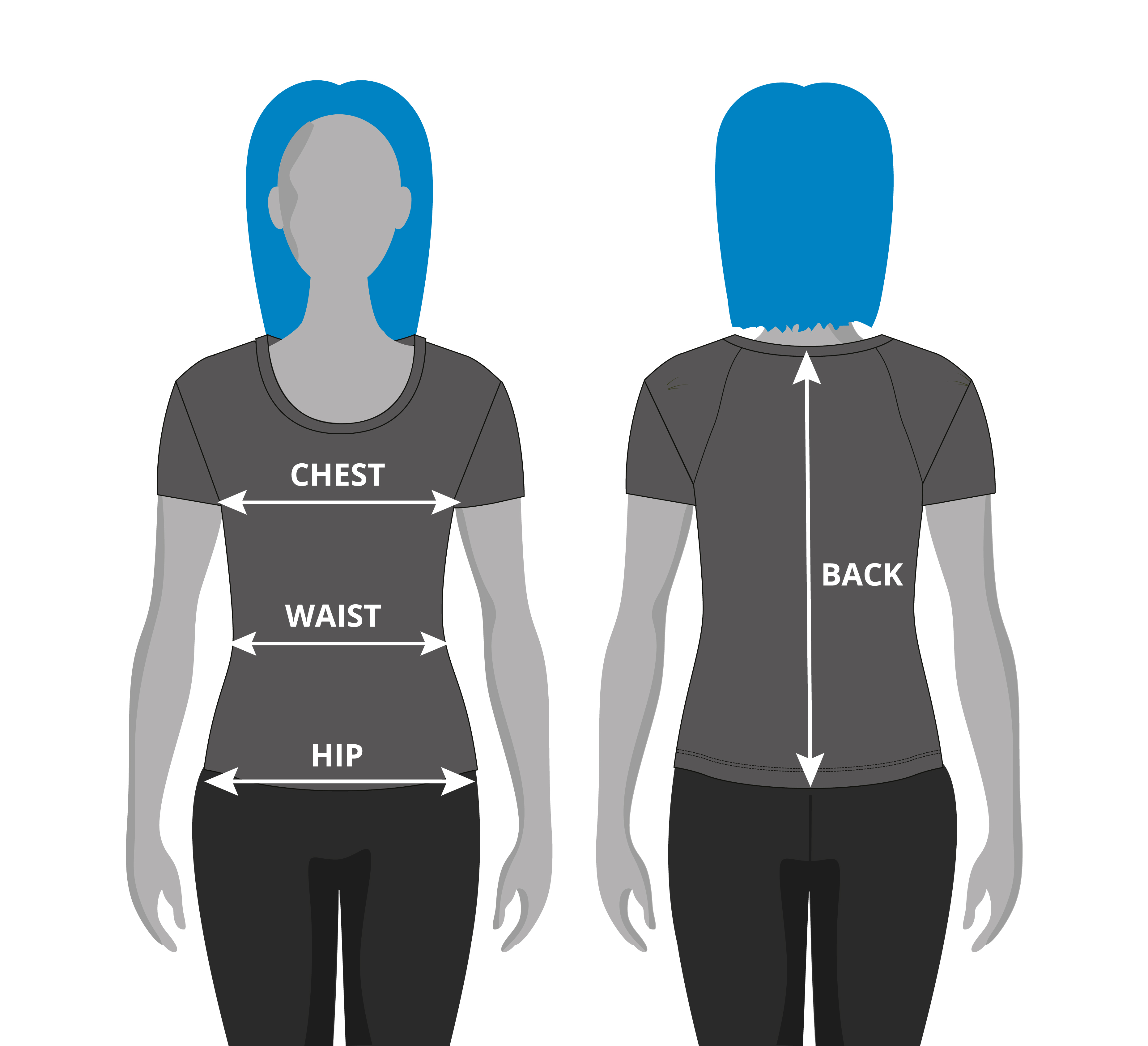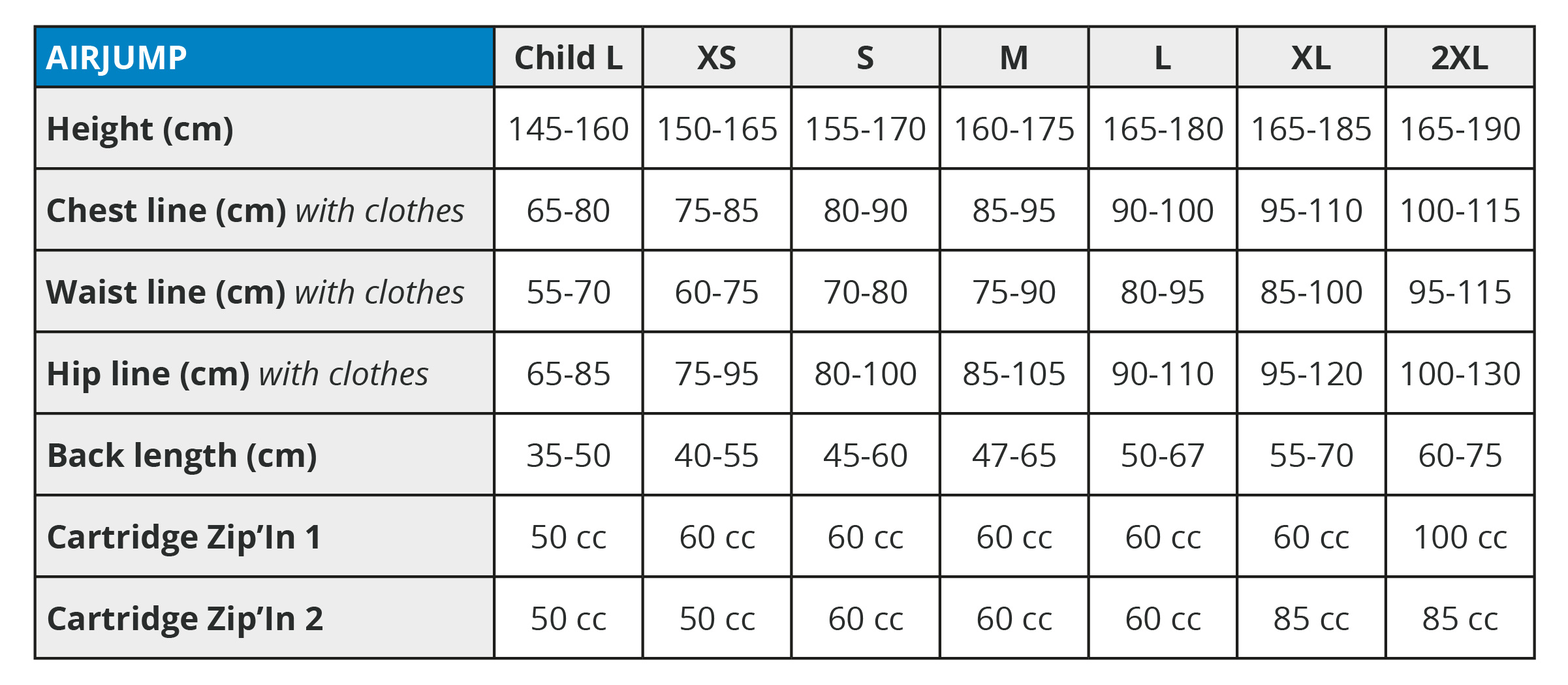 Composition: 58% polyamide, 19% elastane, 17% polyester and 6% polyurethane
CAUTION : only the vest is washable, do not forget to take out the Zip'In airbag before washing the vest in the machine!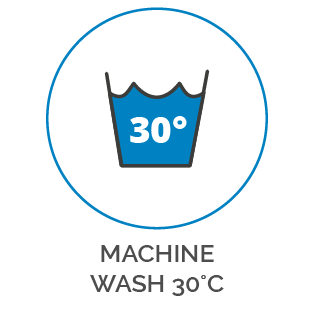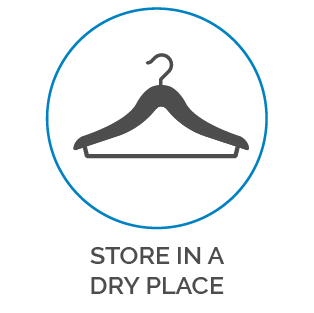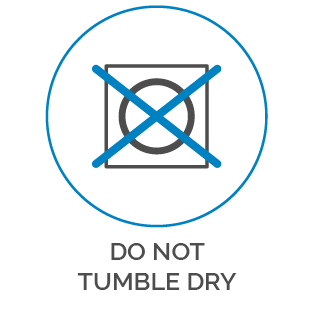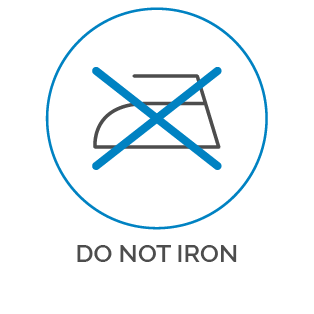 You might also like